Learn how kids can show their creative sides with fashion.
How Kids Can Be Creative with Clothing and Fashion
Kids are expressive little creatures. From the silly way they describe life with words to the crazy outfits they come up with, they love to express how they feel and how they see the world in such colorful ways.
Of all of my kids, my oldest daughter is our little artist, just like her daddy. She loves to express her creativity using colored pencils and paint, but most especially with her clothes.
She has been this way since she was a toddler, mixing and matching clothes and accessories to show her artistic side. She loves bright and bold patterns and colors.
This post contains affiliate links, from which I may earn a commission at no extra cost to you.
Kids can show their creative side with clothing by:
Wearing their favorite colors.
Does your kiddo like green? Clothing in all different shades of green (or whatever their favorite color is) are easy to wear together. You can even take the time to teach kids about complementary colors like red and green or blue and orange or yellow and purple and add clothing in those complementary colors to their wardrobe!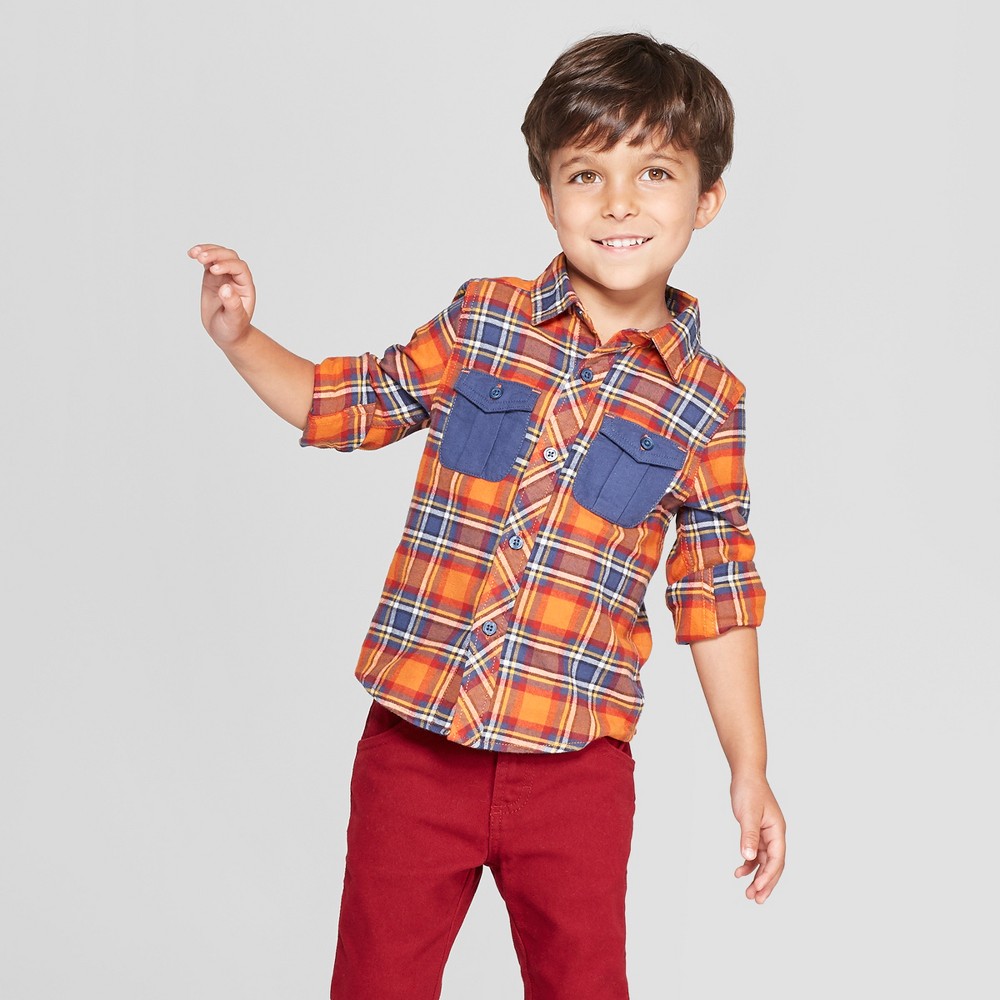 Find some awesome kids clothes on sale at Target!

Mixing and matching!
I feel like now more than ever, kids are expressing their creativity by mixing and matching their colors or patterns. Geometric patterns with paisley patterns, chevron and polka dots, florals and stripes…so many possible combinations!
Add accessories.
Accessories are a great way to express creativity (and bonus points if the kids make them themselves!). Hair bows, bow ties, necklaces, bracelets, hats, fairy wings (she had a very active imagination for a while)… the possibilities and combinations are endless!
My daughter now loves to make her own necklaces and bracelets using chewable beads. The patterns and colors she uses really show her artistic side.


Don't forget about shoes!
Shoes can be used to show creativity as well! There are so many types of shoes to choose from, plus patterns and colors to match any outfit.
I know it might be hard sometimes (and potentially embarrassing…remember the fairy wings?), but let your kiddos try to express their creativity using clothing at an early age.
It just might give them more incentive to get ready on time (or somewhat on time) if they can choose the clothes that they want to show their creative side, plus by the time they are attending school, they'll already have a style in mind, which may just make mornings easier for everyone.


How do your kids show their creative side with clothes?
How do your kids show their creative style? Do they match colors? Do they mix and match? Do they love accessories? Share with a comment below!